Whether you have an older home that you'd like to modernize or you are buying a home needing extensive remodeling, a whole-home renovation is a solid choice. Your home should be a reflection of you; it should show your style and suit your needs.  A whole-home renovation is a good way to make sure your home's interior flows well and is designed the way you'd like it to be.
The bathroom should function in a manner where you feel you have stepped into a private getaway. The layout, materials, and fixtures should reflect the true meaning of a restroom.
So, when it comes to planning for a bathroom remodeling project, there are a lot of things to consider so that it will become a room where everybody will feel comfortable and welcome.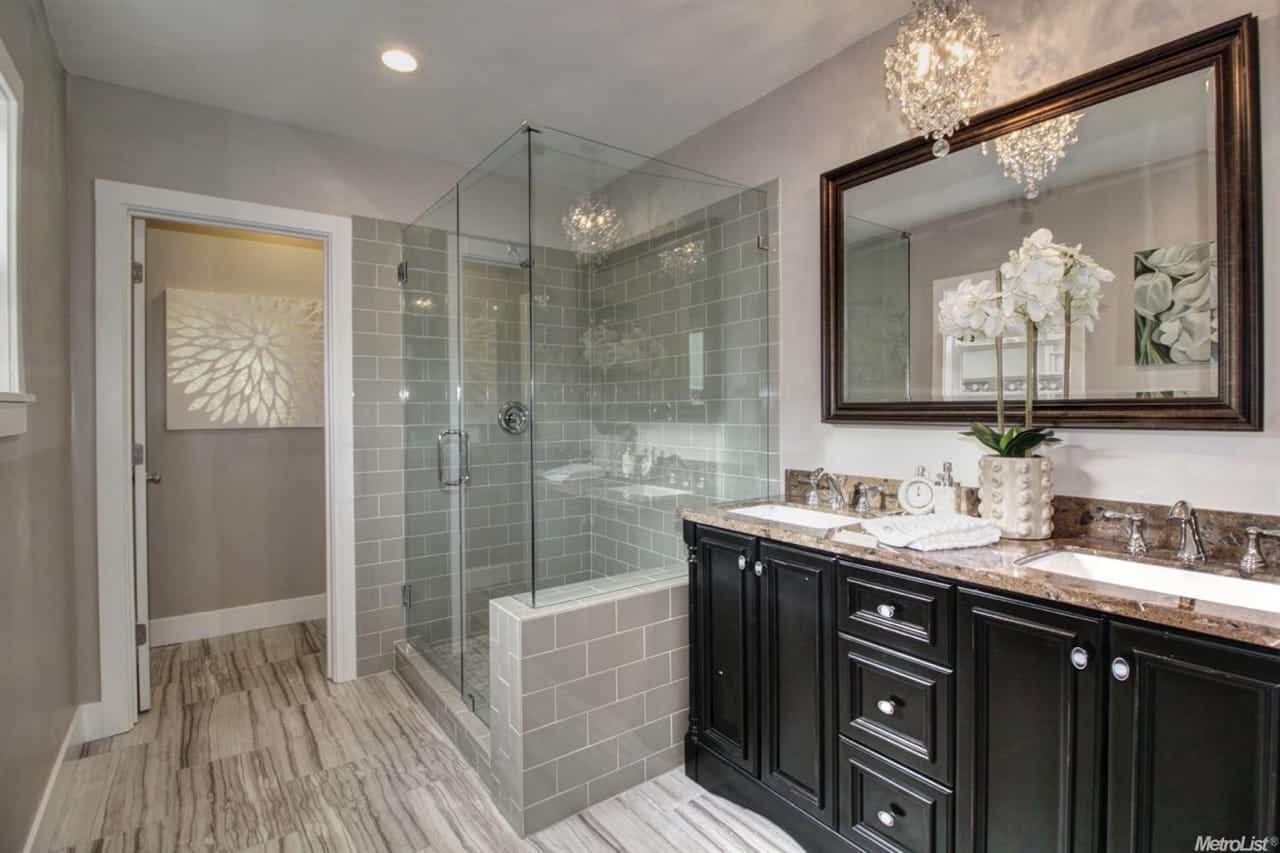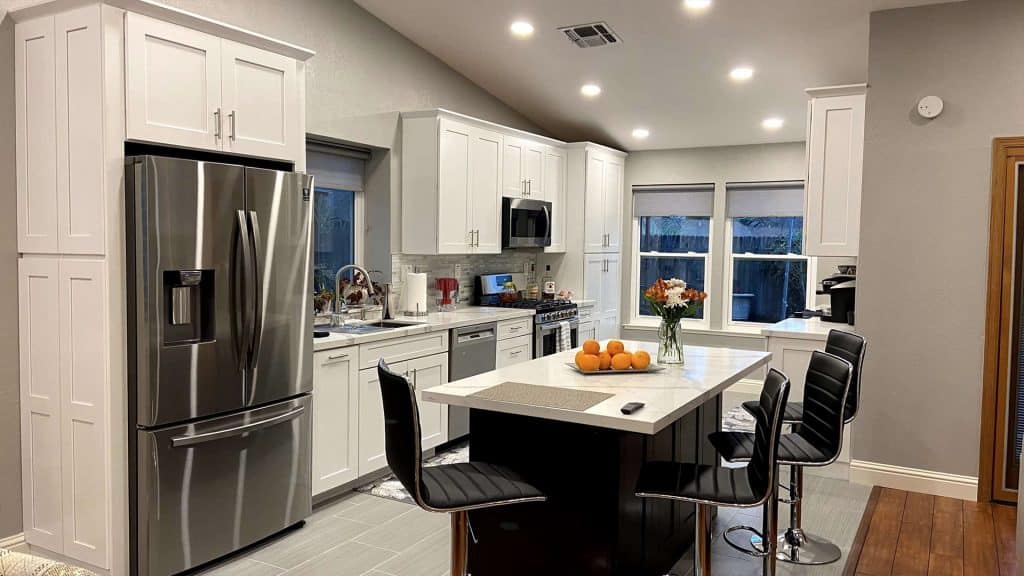 Over the years, the kitchen has gained popularity as the central, most important room in any home. It enjoys round-the-clock patronage. Starting from a very early morning breakfast to a late-night snack. The kitchen is a loyal witness to any drama in life. Whether preparing an important meal for family or friends, surprising a loved one on a special occasion, or making a special dinner for the grandchildren, the kitchen is always there.